Are you a web designer student? Learning how to design a website with its essential features and requirements?
If yes, then you must have come over the term of a responsive website. Responsiveness of a website is the response a website shows when it is viewed on any device according to its capabilities.
Why responsive is an essential feature?
Once there was a time when the internet was only available over the computer or laptop. But nowadays most internet surfing is done over mobile or smartphones. So websites should appear in the proper way with the change of the viewing device.
Thus here the responsive feature of a website helps you out to attend to the viewer's viewpoint. Due to this feature, the layout of the design changes on the size and abilities of the device on which the viewer is watching.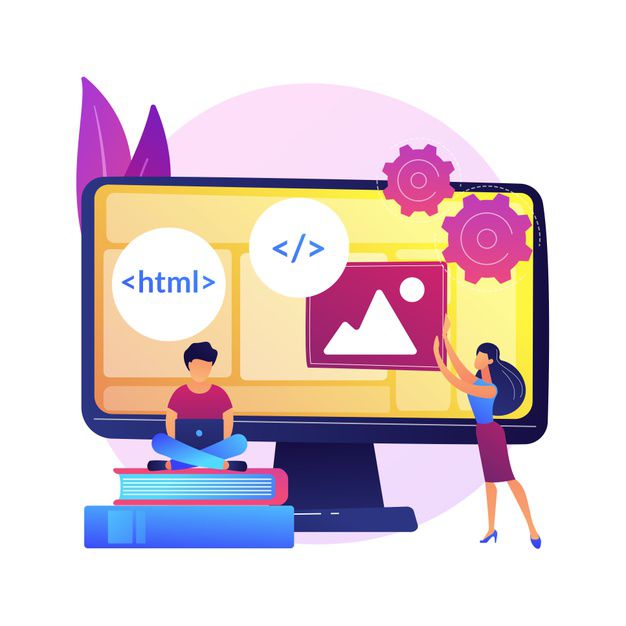 For the responsive feature, you have to add a Meta viewport tag. This tag is solely responsible for controlling the page's dimension and the scrolling of the pages according to the Viewer's need. You don't need to double-tap o the content or need to scroll the pages sidewise or downwards to get a complete view of the page. According to the size of the display device, the tag will help to scale it down and imparts the best user experience about the website you are visiting.
Finally,
If you are taking up web designing training in Kolkata and learning it for the job in the future, the responsiveness of websites is a must included topic. Without this, the learning remains incomplete. It is also a compulsory feature that is considered by Google to analyze the website and ranking it based on it.
To learn the technique of creating responsive websites easily with the tags and the viewports, join the best web designing institute in Kolkata.